Buy Novelty Replacement High School Diplomas and More
Custom High School Documents from USA & Canada!
---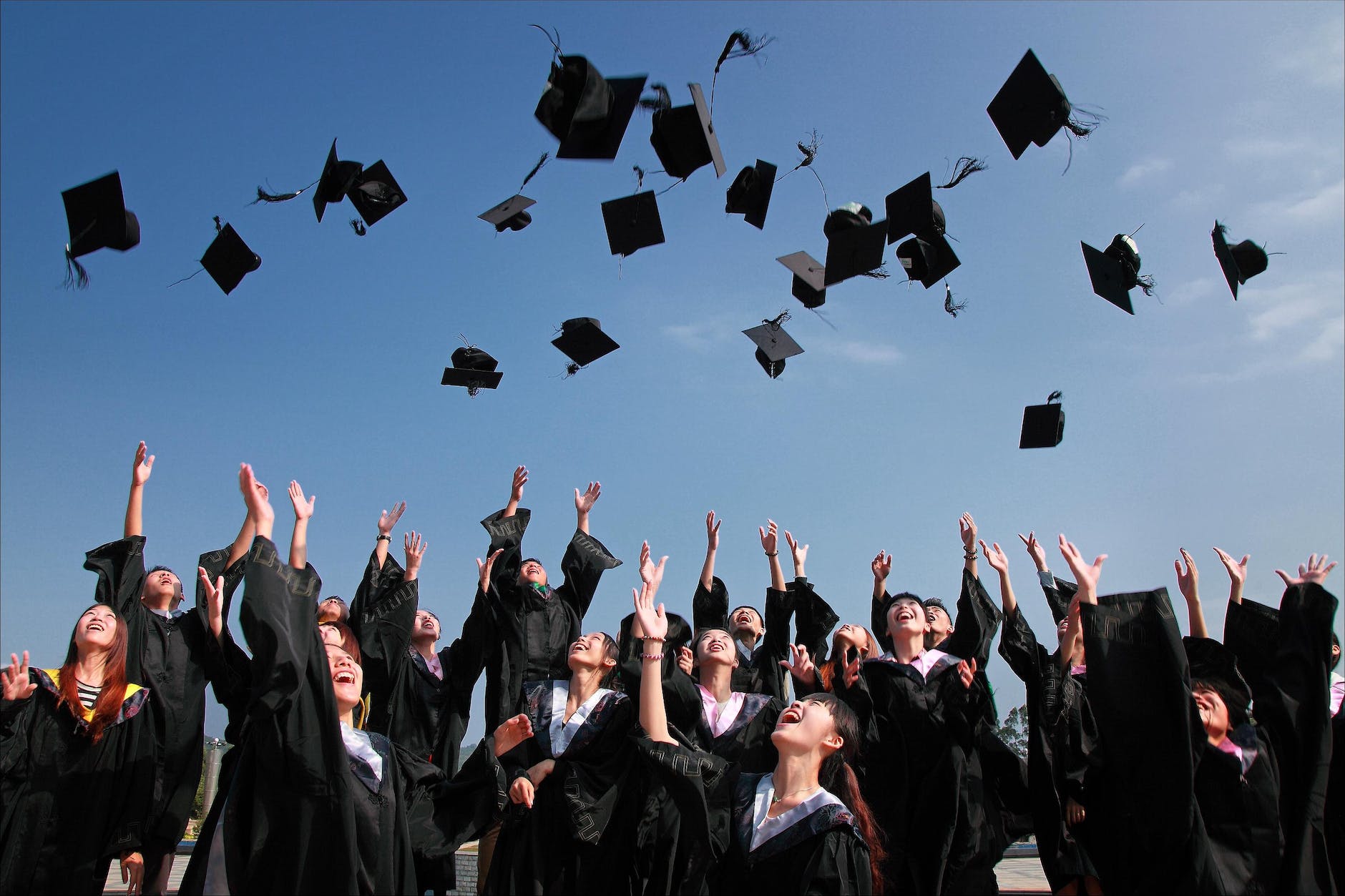 Diploma Prints creates high quality high school diplomas and transcripts. Simply choose an option and give us details including names and dates. That's it! Once an order is placed, your details are sent to our design team, and they get to work!
We allow you to proof our work at no added charge before it leaves. There is no better shop to buy novelty replacement high school documents from or a better time to buy with 10% off (details below).
Why Diploma Prints?
We have layouts on file from high schools all over Canada & USA!
Layouts includes all 50 states and Canadian territories!
Orders leaves in 24 business hours or less.
Free Ground Shipping! Limited Time Offer!
Need it Quick? We offer Next Day Delivery!
Want it Faster? Get a Same Day Digital Copy!
All Prints are 100% Custom-Made!
Backed with the #1 Risk-Free Guarantee this March!
View a Service Below to See How You Can Save 10% Off!