Diploma and Transcript
Replacements
Create realistic replacement prints of mock up diplomas, transcripts, and more. 100% quality-made, create detailed backup replica copies!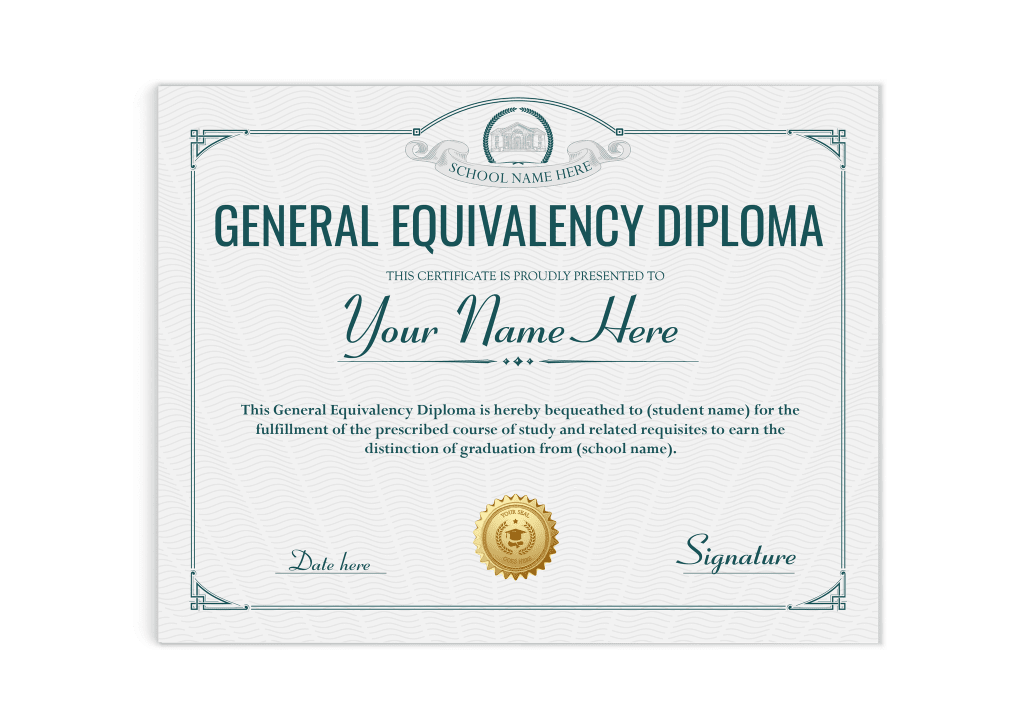 Replacement GED Diplomas and Transcripts
We stock many GED diploma options based on actual high school equivalency documents. All our services are 100% Quality-Made realistic looking with personal details such as names, dates of passing, and more. Gold seals are now available with fake diploma! Transcripts also feature standard GED classes.
Replacement High School Diplomas and Transcripts
Nobody offers better high school diploma replacement choices than us. That is because we stock the most significant number of high school diploma templates, easily adjustable with names and dates. So enjoy fast fake diplomas today and custom transcripts featuring high school classes.
Replacement College & University Diplomas and Transcripts
Find diploma options from all 50 states of the United States. Please choose one of our documents and give essential details like names, degrees and majors, and graduation dates. For fake diploma and transcripts we choose the best paper type and size, seal options, and more. Also, note that transcripts include standard courses related to a preferred degree.
More realistic diploma layouts are getting added every week, so check back or reach out to an agent about a currently unavailable service.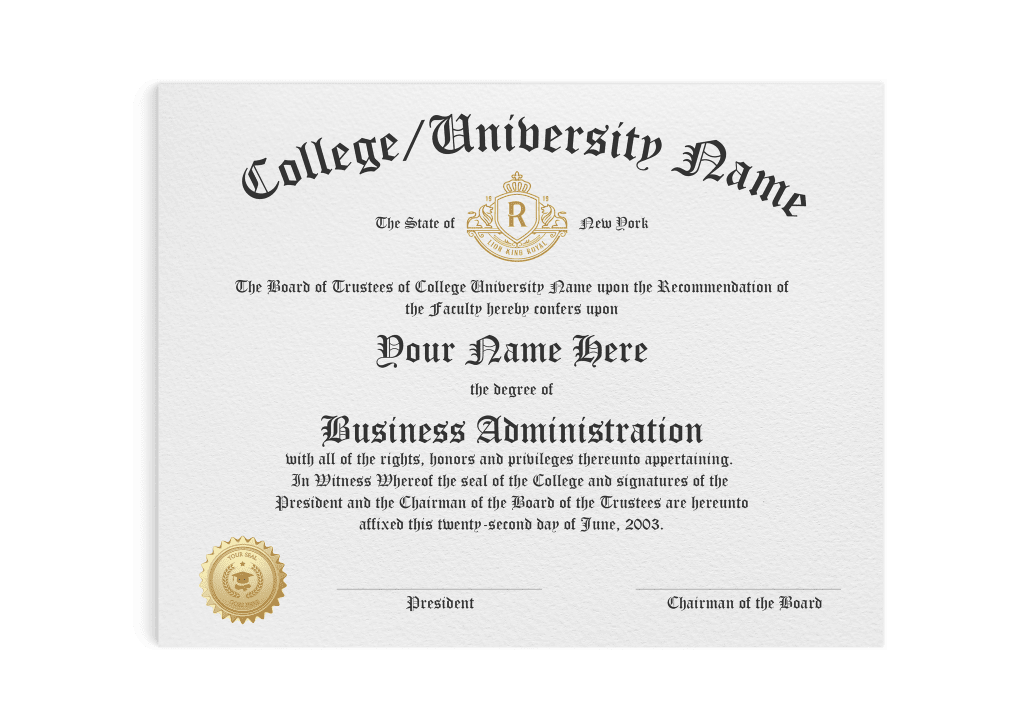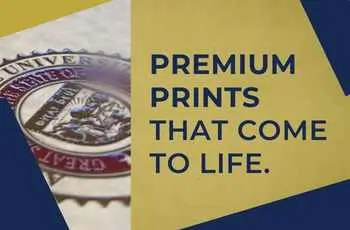 Text & Seals That Lift off The Page!
Shock and amaze yourself and friends with Diploma Prints! Enjoy text and seals that come off the page, shiny gold metallic finishes, and more! Demand premium quality replacement diploma or transcripts by choosing us today!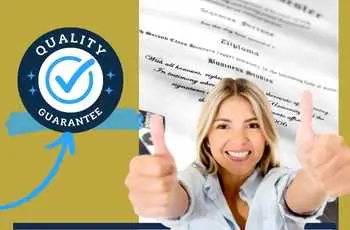 Risk-Free Quality Guarantee!
It can be stressful when choosing one shop over another. We want to take the worry out of giving us a chance. Our 100% premium quality guarantee is like nothing else being offered in the industry.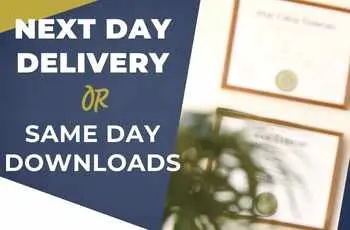 We ship documents out very quickly. Get a package delivered by the next business day or have digital scans sent over email by the close of the same business day.
Very happy with these guys. Very honest and solid company. Any time something is not perfect they make it perfect.
Enjoy 10% Off!
For new customers, we're offering 10% off! Grab a coupon code on select service pages.
Diploma arrived yesterday. Prefect condition. Couldn't be more happy with how it all turned out.
Bring a smile to your face with humorous yet authentic-like fake diplomas! Diploma Prints stocks original custom layouts which are great for replacing damaged or lost documents online including college diplomas, high school diplomas, and more.
We are a professional print shop offering THE MOST REAL-LOOKING LAYOUTS that capture the actual layout, wording, text, and more of original documents. From budget-friendly options to more detailed and higher quality prints, we have what you want.
We have been crafting novelty fake diplomas for over 10 years and bring all of that experience to Diploma Prints.
Find super-friendly support when you CHAT LIVE or CALL US at (804) 601-3009. We take care of everything from start to finish, walking you through the process and keeping you up to date as any documents are packaged up and shipped out.
All diplomas are printed on high-quality diploma paper. All transcripts feature specially stocked transcript academic paper. We even offer decorative diploma folders to give your diploma or transcript that added graduate touch.
If you need help, agents are here Monday through Friday from 10am to 4pm Eastern. Please reach out to us. We look forward to hearing from you soon.
We print our services for appropriate use.
We provide personal replacements of diplomas and more for displaying on your wall, as backup copies to safeguard official ones, or as novelty items. If you're replacing a lost degree or diploma, although very realistic and sometimes hard to spot as fake, please be advised that the value of our documents is in entertainment only.