Novelty Replacement College & University Diplomas, Transcripts, and More!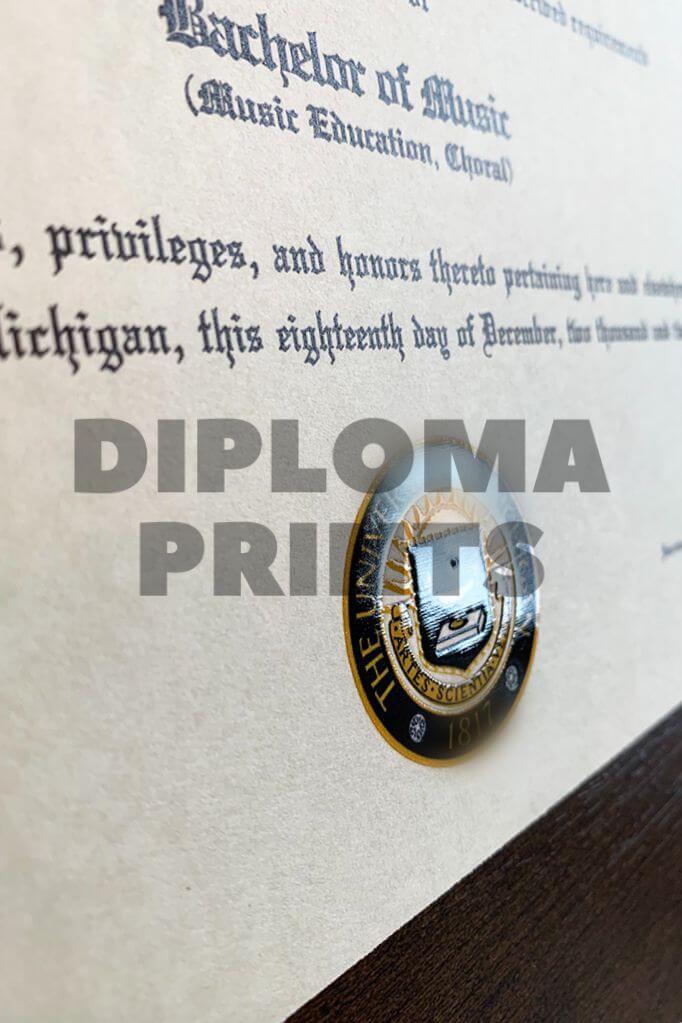 We offer custom college and university documents you want most! These include diplomas, mark sheets and transcripts, or discounted combo packages. All of our high-quality prints are crafted by our design team and feature realistic layouts, high quality printing techniques, and so much more.
Experience a better diploma print today.
Graduate and Undergraduate Options!
Associate, Bachelor, Master, and Doctorate Choices!
Everything is 100% Custom-Made this March!
Order Proofs at No-Extra Cost!
Ships in 24 Business Hours or Less!
Enjoy Free Ground Shipping! Limited Time Offer!
Want it Sooner? Request Next Day Delivery!
Even Sooner? Get Same Day Digital Copies!
We Back All Our Prints with a Risk-Free Guarantee!
Need Help? Chat or Call (804) 601-3009!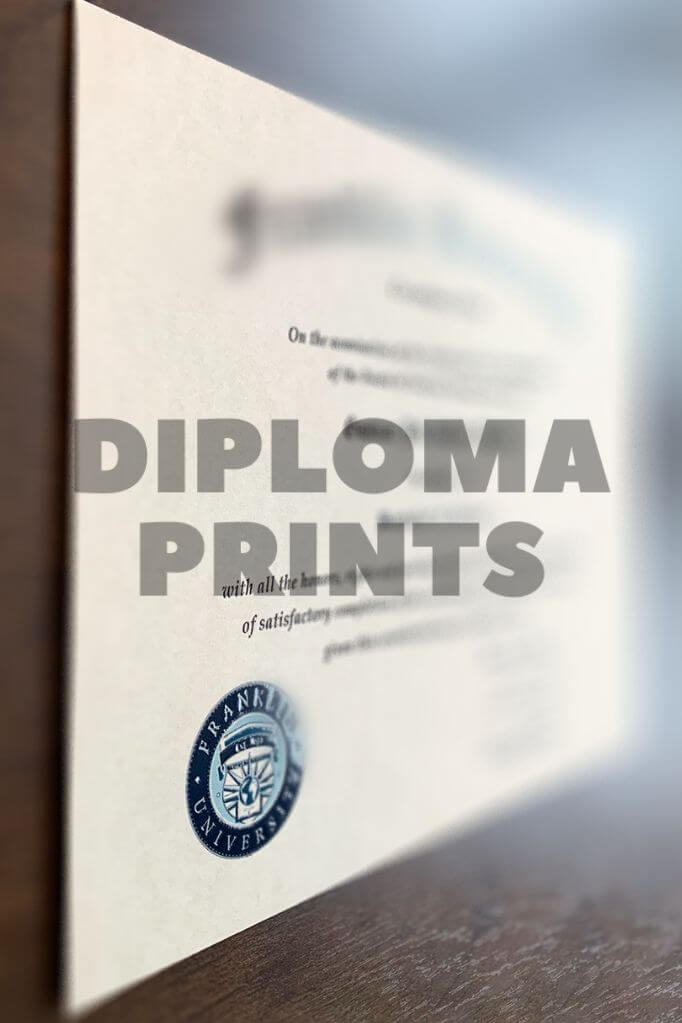 Save 10% Off! Choose a Service Below to See How!